It is essential to design a good book cover for the book that you are going to publish. We offer these services, for writers and publishers, who want to publish their books and / or want to collaborate with us. It is important to offer customers a beautiful graphic design, professionally deepened so that it tempts the potential buyer to purchase the book.

Our graphic designers & pagers specialize in designing books & more. A number of our books can be viewed and read HERE on the site. The prices from € 99,- for a full 3D book cover.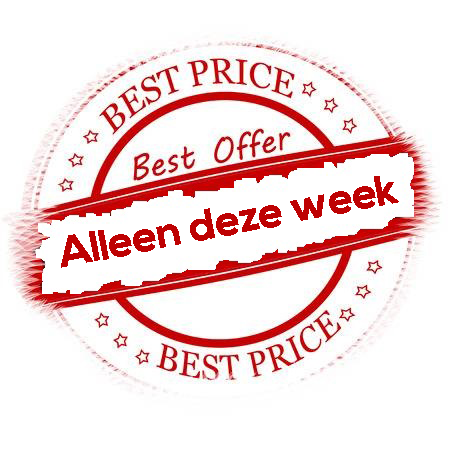 OFFER: Full 3D book cover from €450 for €249,-

When it comes to books, we've got it covered!