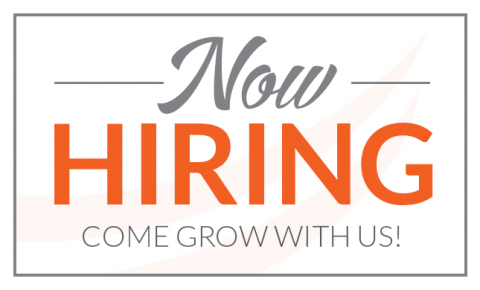 Are you looking for talent?
Are you the talent that fits our profile? Then we are looking for you, by registering and sending a motivation letter to us. We always have room for a dynamic, enthusiastic and talented employee in our team. The work can be done in part-time and full-time positions, it is a varied and stimulating way to start a new work adventure.

The people we are looking for can be retired specialists, translators and students, we do not distinguish age. The distinction is made by you by coming to work for us. We bring the right employee to the appropriate writer and publisher. That is the way that all finances for writers, publishers and self-publishers work in accordance with the market. We are waiting for you, sign up now!